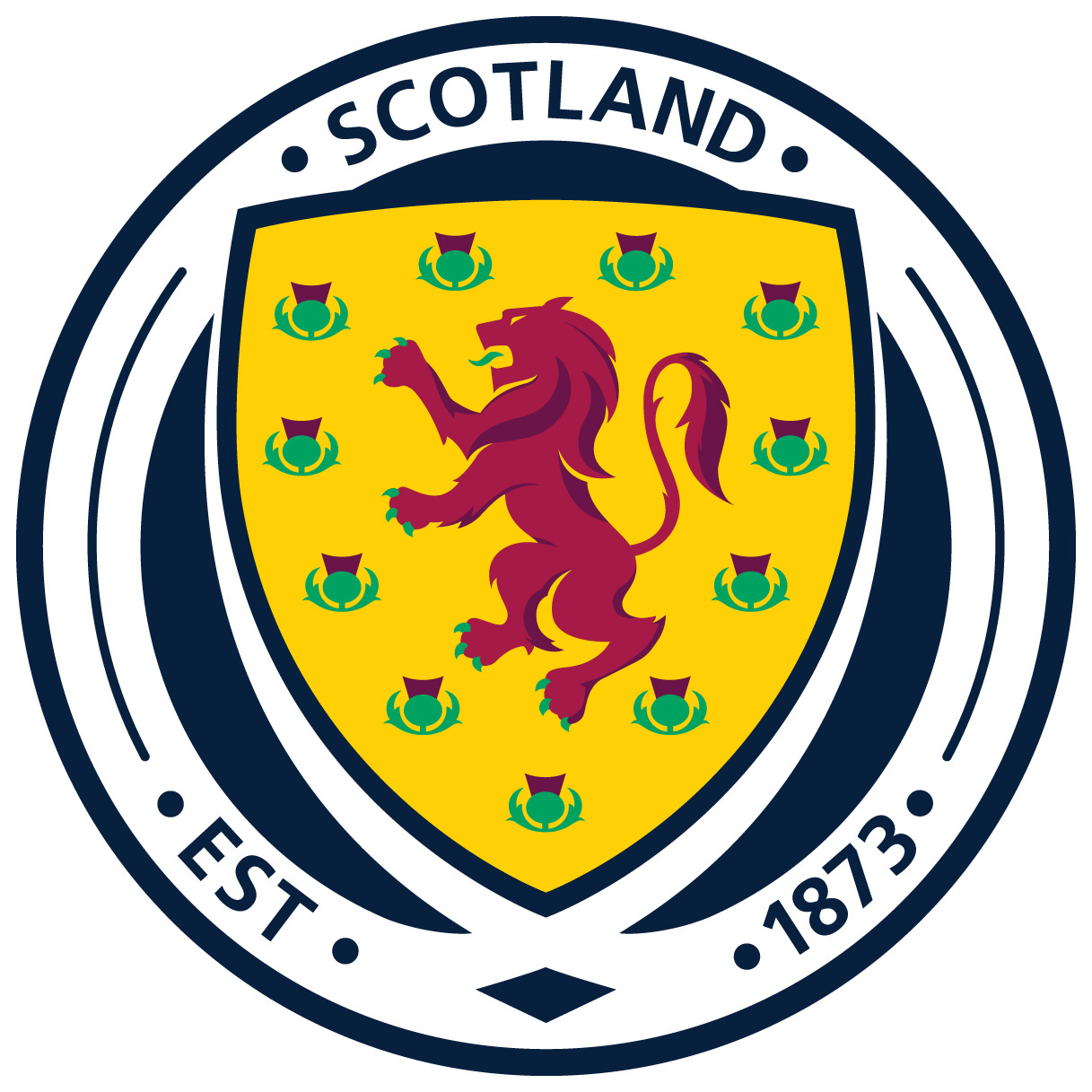 Alex McLeish. Scotland manager. Again. I have never found returning to a job, no matter how well performed the last time out, has ever ended well. The SFA were keen to get somebody in post as the national side has been rudderless long enough since Gordon Strachan ended his tenure,

in October last year,

of a job most Scots would love a stab at. 11 years ago McLeish left the Scotland job for Birmingham after recording seven wins out of the ten where he was in charge of the national team. Since then, McLeish gained more managerial experience with Aston Villa, Nottingham Forest, Genk in Belgium and Egyptian club Zamalek. Does this CV make him the only person to take on the job? However, it is true that the other contenders do not exactly have a gilt edged CV in comparison.

McLeish has experience of the behind the scenes machinations at
international level. This will be helpful as any other candidate would have to learn the hard way on the job. Key to any success of the McLeish Era Take II may deliver will be the backroom staff gathered to support the manager. Will he call on the kind of payers he utilised back in 2007? Or would it be madness to sound out the other candidates for the top job he has secured to see if they would like to help Scotland stabilise and progress on the international stage. Managers at international level do not have to get in deep to the nitty gritty of working with players everyday. On the cusp of 60 years of age; McLeish may relish the opportunity to be an elder statesman manager; taking in games to identify possible recruits to the Scotland cause without the hassle of the daily grind of the training pitch with weekly games up for examination.

Will the two year contract agreed with the ruling body be completed? Can McLeish resist any siren calls from the south if he makes a decent fist on his time back on the scene. Only time will tell.
Editor
Ger Harley
(ger@scottishfitba net)


Admin Team
(admin@scottishfitba net)

This is Scottish-Fitba Net