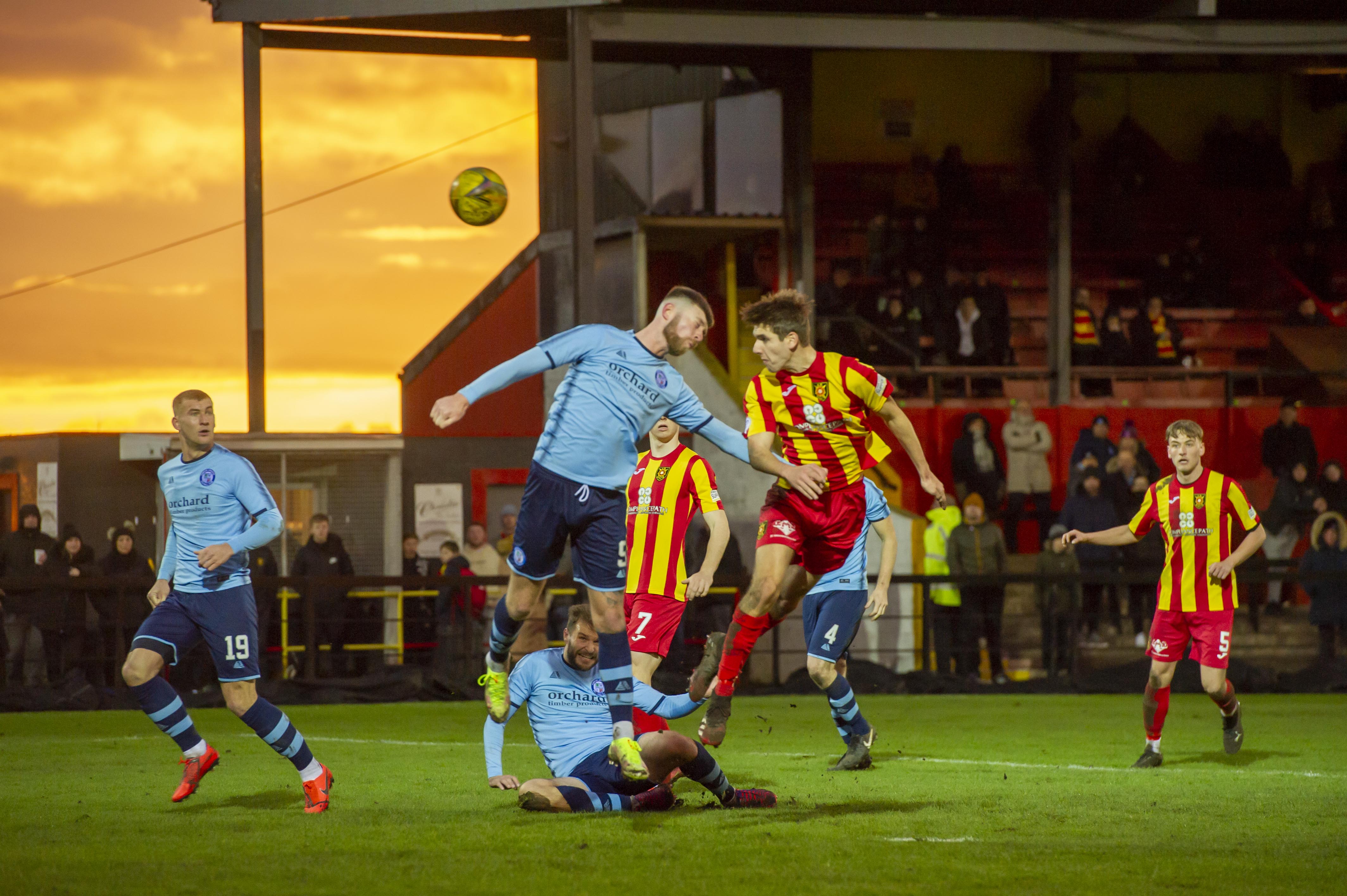 The spread of the various versions on Covid since March 2020 have had a significant impact on the playing and watching of football. While governments across the world have followed the advice provided by science, clubs, players and fans have reacted differently to the imposition of restrictions on the game. Clubs are losing income everytime a game is postponed of a league shutdown. While some can take a financial hit for a while, the vast majority of clubs have had to rely on the generousity of their board of directors and fans willing to sign up for TV passes (where available). There is always a limit to this sort fo hand to mouth existance and debts will have built up that will take some years to deal with once full access returns.

With a current limit of 500 fans permitted to attend a game, many clubs have decided that it would be better not to have any fans in place. The announcement of the 500 limit came on Christmas Eve which left clubs stuggling to make arrangements for a ballot to determine which fans could attend which forced their hand to deny access to any fans. Some smaller clubs can only dream of a crowd of 500 but, with travel issues to contend with, many fans will not think it is worth the hassle. The loss of any income from a game going ahead may have influenced the results of the vote by lower league clubs on whether to match the Premiership shutdown period.

As we all know, sense is rarely involved in football decisions and it appears that health issues has not improved the sense factor. The SPFL rules on the number of fit players over 18 will have been made without the thought of a global pandemic impacting on the numbers of fit players available to play. Sticking to the letter of their laws has not enamoured the ruling body to certain clubs which have been required to fulfill a fixture with severaal youngsters filling the ranks While young heads added to a squad will be the making of some, they are usually guided by some older hands to see them through a match. Sadly, Covid does not take notice of age so whole squads can be forced to step back from availablity lists. Not really a question of sporting integrity when the majority of the first team taking to the field are still looking forward to their first shave.

No real answer from me on the issue; the world has struggled to deal with the Covid problem for nearly two years now with the best scientific minds on the planet failing to find a way to eradicate the virus and its many variations. Will we ever see a season again when no games are postponed due to health issues?
Editor
Ger Harley (ger@scottishfitba net)

Admin Team (admin@scottishfitba net)

This is Scottish-Fitba Net