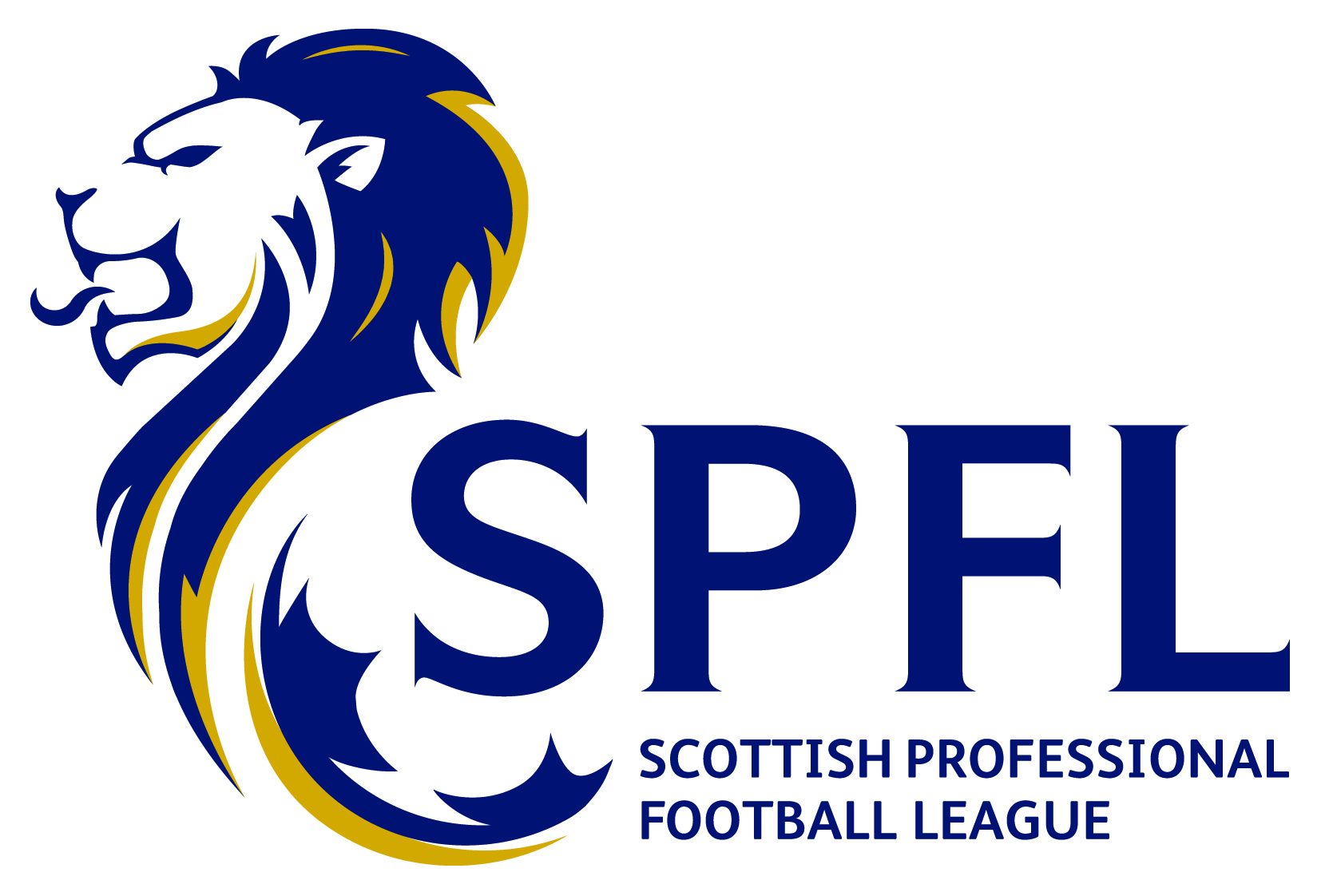 Just which team is the second best in Scotland? Many have sought to nab the title but each week their bubble is burst when a result does not go their way. Hibs' Neil Lennon had been very vocal about his charges even after a 2-1 reverse against Rangers in midweek. Perhaps he may not be appearing much with the same script after Saturday's early game which saw Aberdeen walk all over Hibs and end up with a 4-1 win and all three points. Many were talking Rangers up as they managed to have a run of four wins under temporary manager Graham Murty. He was having none of it as he pointed out that compared to previous managers good runs, four games is nothing in a campaign of 38. Murty was sensible as his team were victims of a St Johnstone comeback yesterday as they ran out 3-1 winners at Ibrox.

The table at the moment shows that Aberdeen are the second best team in the country at the half-way stage of the season. But they have lost 3-0 and 1-2 to Rangers, who are in third place, in recent weeks. While Celtic maintain aloof to such concerns at the top of the Premiership, there is a real competitive edge to the rest of the league. Any team can really beat any team at the moment with Dundee stopping a run of defeats to outwit Partick Thistle 3-0 yesterday. And today Hearts ended Celtic record breaking unbeaten run by winning 4-0 at Tynecastle.

Half way in the league programme is certainly too early to make claims as words can come back to bite you when Saturday comes. Points are what matters in the long run. Football purists would point to some magnificent football being played. But the league is not a beauty contest and sometimes wins have to be secured ugly. It is a hard balance to strike to please the fans of good football and also gather all the points on offer. A 38 game league allows for some peaks and troughs to be dealt with and the final table rarely lies.
Editor
Ger Harley
(ger@scottishfitba net)


Admin Team
(admin@scottishfitba net)

This is Scottish-Fitba Net