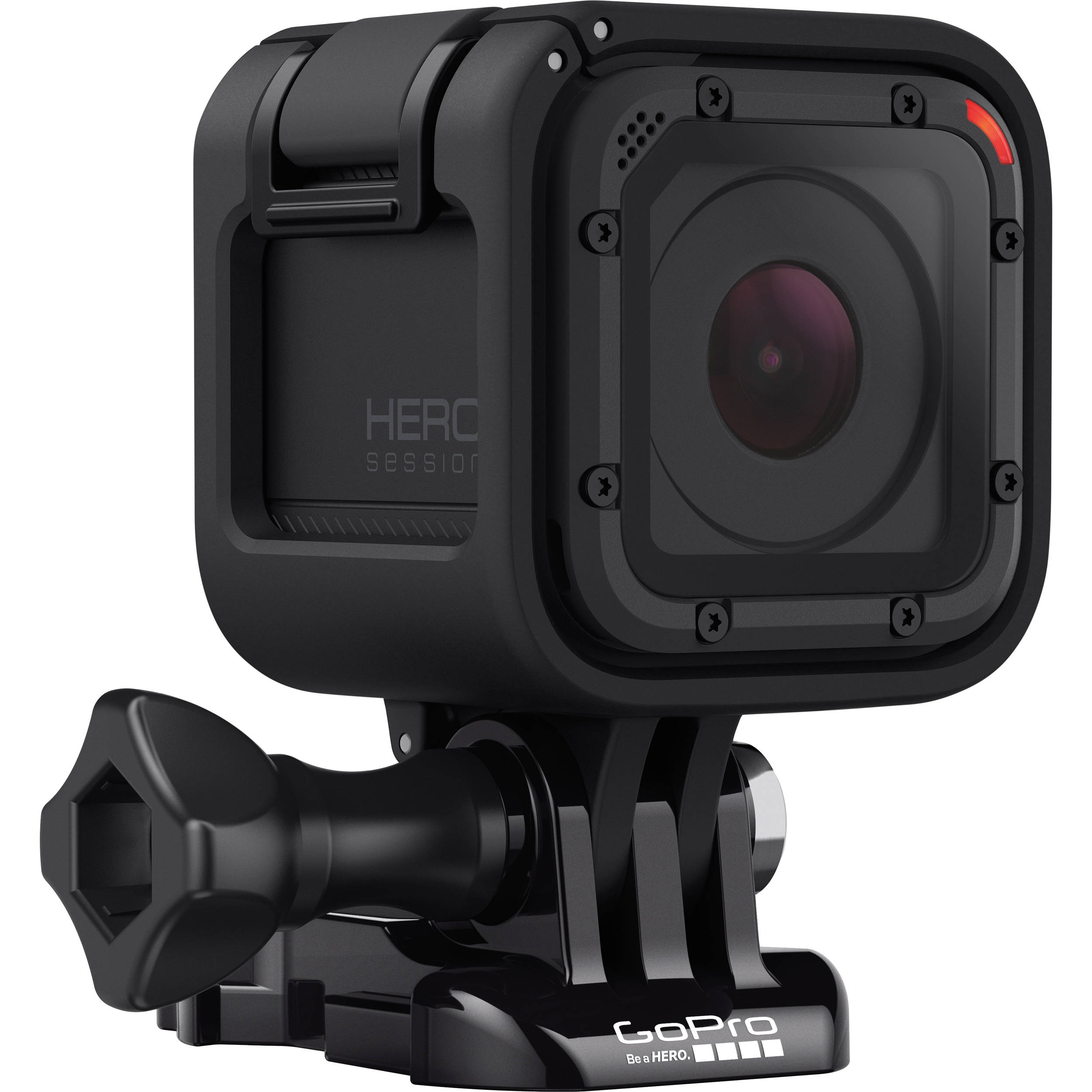 Goal line technology has become the latest innovation that the SPFL say they cannot afford to introduce despite many millions being generated over each season. There was a delay in adding the spray for free-kicks, that has stopped all the encroaching, to the referee's kit due to cost. I appreciate that money is tight all over the place but with Gopros and their clones coming down in price, I would have thought four per club would be affordable. I would think that most clubs already have such equipment for training review purposes. Once a week reassignment to cover the goal lines of each goal should not be a significant issue.

Obviously there are issues with any technology in relation to crossing goal line confirmation, the key being the position - the cameras need to be directly in line with the goal line and very secure, any movement (e.g. a camera on a pole) could render the footage pointless as it would remove the 100% conclusive view! This is 'doing it on the cheap'. There may be some licensing issues but Hawkeye has the contract for England etc, they also do things like the cricket and actually use multiple cameras and triangulation to work out the balls position. This sort of set up which provides the sort of details shown on Sky of where the ball would have gone etc would be the Rolls Royce type of system. Goalref is a cheaper set up, using a specialised ball that buzzes the refs watch when it crosses sensors built into the goal. Again not a cheap option but if Scottish Football wants to keep up with the times it may be something to explore.

Granted the lack of 100% confirmation does encourage debate among fans on website and in pubs. Rugby Union and League have found a way to use technology that is available to deal with areas where the officials are unsighted or unsure without delaying the flow of the game significantly. A sensible discussion has to take place to find a suitable solution to an issue that has dogged football for years.
Editor
Ger Harley
(ger@scottishfitba net)


Admin Team
(admin@scottishfitba net)

This is Scottish-Fitba Net