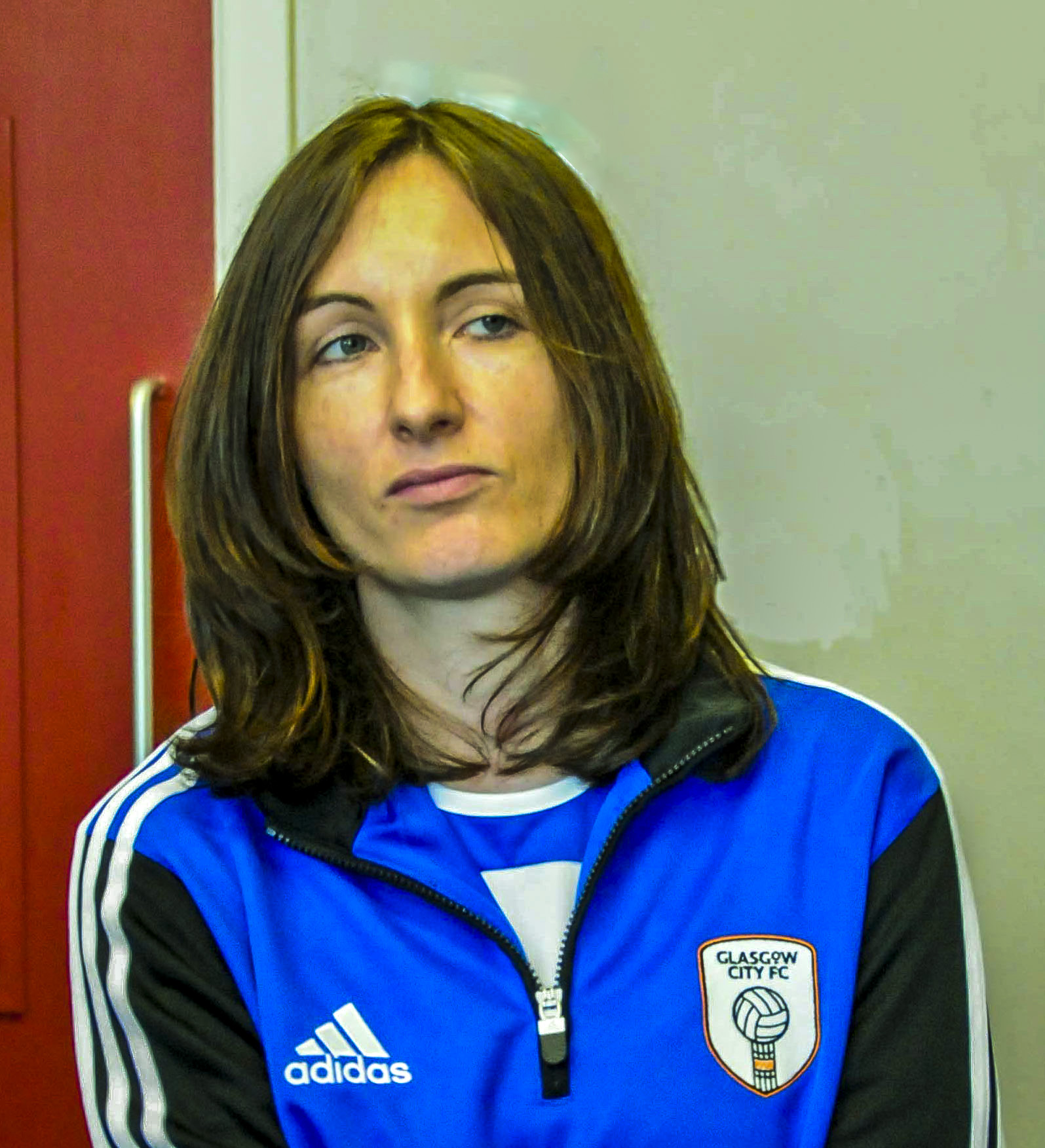 Glasgow City have appointed Laura Montgomery as the club's first ever Chief Executive on a full-time basis. Montgomery, co-founded the club 22 years ago with Carol Anne Stewart and has ran the club in her spare time with Stewart for each and every one of these years along with being a player for the club's first twelve years.

Glasgow City's development has been impressive and since its formation in 1998, has grown from one senior side to now having 13 teams in total, with a blossoming girls youth academy to compliment the club's highly successful first team. The first team is unprecedented in its achievements as the most successful Scottish women's side of all time. It has lifted 15 league titles, 14 as Premier League Champions, including the last 13 in a row. City has also won more Scottish Cups than any other side with a total of nine, along with 6 League Cups. On the European front it is also unique, repeatedly defying the odds with its accomplishments, including reaching the Champions League Quarter Finals on two occasions in the last five years.

City's actions off the field are synonymous with equality, challenging stereotypes and how the game has been treated and reported for over 20 years. Glasgow City has been at the heart of pushing for change in every area, led more often than not by Montgomery who is incredibly passionate in the club's mission for championing women and girls.

Chairperson and co-founder, Carol Anne Stewart said: "Laura's appointment is without a doubt the most significant commitment the club has made to building a strong and secure future. She is driven by an unparalleled passion for the club and her knowledge of our game along with her personal skill set will make her a formidable CEO. She has always committed every spare minute to the successful running of the club, with no recompense, in addition to holding down a professional full-time job at all times. I have absolutely every confidence that this appointment will unleash her ambitions and allow her to finally make Glasgow City FC her only focus for the first time in 22 years. The future of our club is in the very best hands."

Montgomery said: "Today is an incredibly special day for me personally and I want to thank all my colleagues at the club for giving me this opportunity to do what I love on a full-time basis. There is so much we want to do as a club and I am incredibly privileged to be in a position to truly be able to do my best to make this happen. Juggling our ambitions with my other professional employment commitments has not been easy for all these years and I cannot wait to be able to solely focus on our great club on a daily basis.

"
Editor
Ger Harley (ger@scottishfitba net)

Admin Team (admin@scottishfitba net)

This is Scottish-Fitba Net