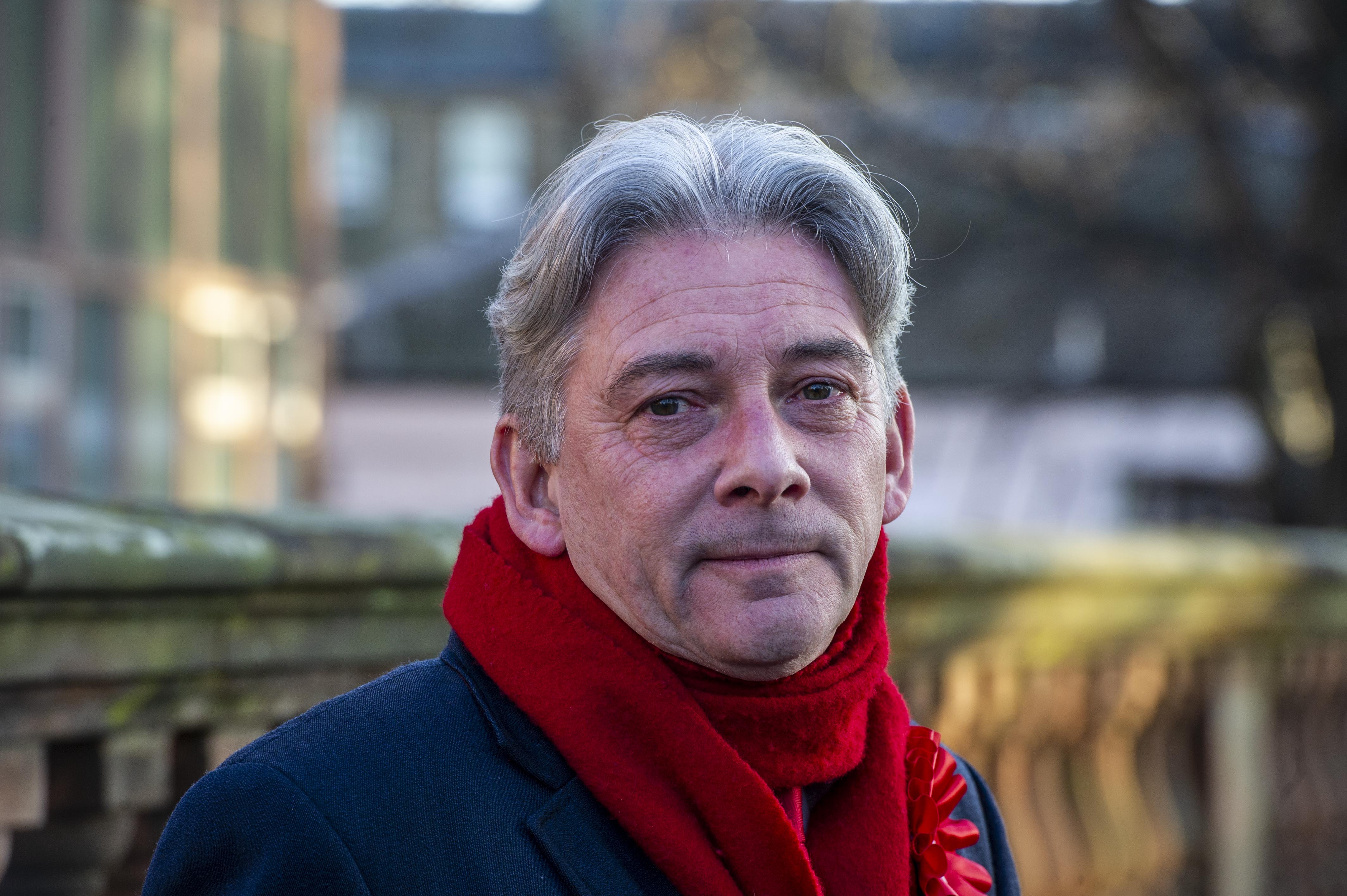 Scottish Labour leader Richard Leonard has held talks with the Scottish Professional Football League aimed at securing the safe return of fans to matches. Leonard met the SPFL after he called for a cross party engagement with football's governing bodies and leagues, aimed at agreeing a timetable for lifting the ban on supporters attending games. During the online talks, Leonard and the SPFL discussed the prospect of admitting fans, on a basis similar to the arrangements in England, where very limited crowds are now allowed.

Leonard said: "This was a positive meeting and will hopefully be a step on the way to allowing fans back into football stadiums. I'm grateful to the SPFL for the constructive way they have approached this and their willingness to engage with others. We all accept that we have to tread carefully, given the very high rates of infection and the real dangers we are still living with. However, this week we have seen the phased return of small groups of supporters at professional matches in some areas of England".

He went on:"

Fans are the beating heart of football and matches, and stadiums simply aren't the same without them. The stringent safety procedures being followed by the professional game in England, shows there's a model in place for the return of fans. Fans in Scotland will inevitably want to be able to cheer on their teams in the same way, as their counterparts south of the Border. The First Minister should launch a cross party process, involving football's stakeholders, with a view to setting out a timetable for the safe return of fans in Scotland. The Christmas and New Year periods are always a bumper time for football fixtures, and the absence of fans will be keenly felt in the weeks ahead. We should look to see if we can make progress to allow some fans back into stadiums in the New Year, if Covid safety measures can be guaranteed by clubs and the leagues.
Editor
Ger Harley (ger@scottishfitba net)

Admin Team (admin@scottishfitba net)

This is Scottish-Fitba Net