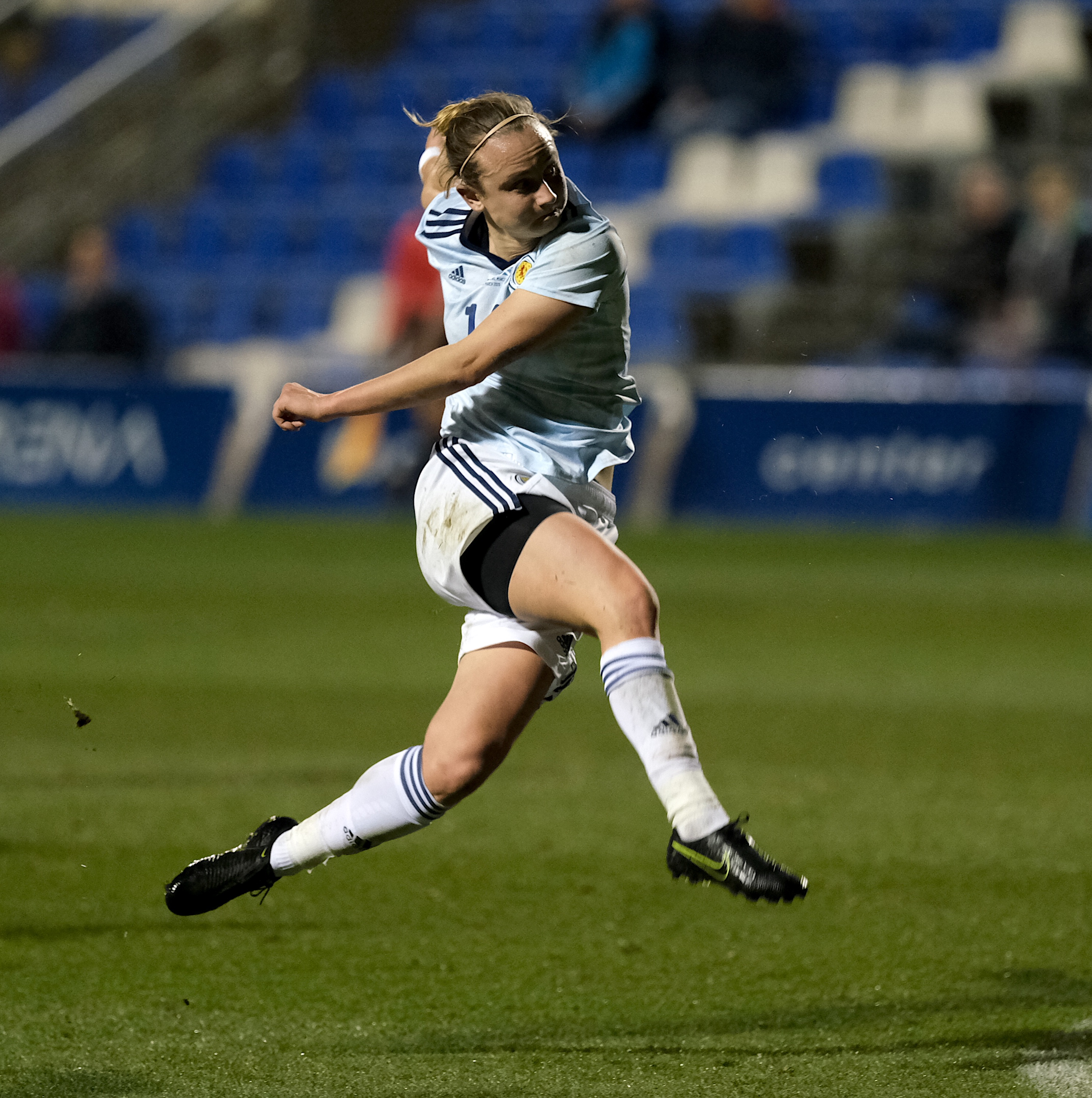 UEFA's Executive Committee has announced the resumption of club and international competitions after the postponements caused by COVID-19. The October and November men's international dates will now feature triple-headers instead of double-headers. This allows the postponed European Qualifiers Play-Offs to be played at the beginning of the respective windows, on 8 October and 12 November.

Scotland's play-off against Israel, originally due to be played at Hampden in March, will now take place on 8 October. Steve Clarke's side will play their first double header of 2020 in the Nations League in September as scheduled, against Israel at home on 4 September and away to Czech Republic on 7 September. The October play-off semi-final will be followed by Nations League games against Slovakia and Czech Republic, with a potential play-off final on 12 November followed by two away games against Slovakia and Israel.

UEFA will confirm the amended schedule in due course.


UEFA Nations League group matches
Scotland v Israel: Friday, 4 September 2020
Czech Republic v Scotland: Monday, 7 September 2020
UEFA EURO 2020 play-off semi-final
Scotland v Israel: Thursday, 8 October 2020
UEFA Nations League group matches
Scotland v Slovakia: Sunday, 11 October 2020
Scotland v Czech Republic: Wednesday, 14 October 2020
UEFA EURO 2020 play-off final
TBC v TBC: Thursday, 12 November 2020
UEFA Nations League group matches
Slovakia v Scotland: Sunday, 15 November 2020
Israel v Scotland: Wednesday, 18 November 2020
As previously stated, Scotland Women's National Team are scheduled to complete their EURO 2021 Qualifying campaign later this year, playing six games across four months.

The full fixture list is as follows

European Championship Qualifiers (Venues and kick-off times are yet to be confirmed)
Cyprus v Scotland: Friday, 18 September 2020
Scotland v Portugal: Tuesday, 22 September 2020
Scotland v Albania: Friday, 23 October 2020
Finland v Scotland: Tuesday, 27 October 2020
Portugal v Scotland: Friday, 27 November 2020
Scotland v Finland: Tuesday, 1 December 2020
The 2019/21 UEFA European Under-21 Championship qualification competition will now finish in September, October and November 2020 with Scotland still to play Greece, Croatia, Lithuania, Czech Republic and San Marino. The nine group-winners and the five best runners-up will be joined by hosts Hungary and Slovenia for a group stage of four groups of four from 24 to 31 March 2021.

The four group-winners and the four runners-up will then qualify for the final tournament which will be played as a straight knock-out final eight (quarter-finals and semi-finals in Hungary and Slovenia and the final in Ljubljana) from 31 May to 6 June 2021. For more information on the upcoming youth tournaments, visit UEFA.com: https://www.uefa.com/insideuefa/news/newsid=2642232.html.

Following the announcement, SFA Chief Executive, Ian Maxwell said: "Today's announcement offers clarity to all of our national teams as we look forward to international football returning and we appreciate everyone's patience during the postponement of UEFA international and club competitions. Both our men's and women's teams have a real chance to qualify for the upcoming European Championships: an incredibly exciting opportunity which will provide excitement to our supporters. Obviously there are questions that remain unanswered, not least whether fans who purchased tickets for the Israel play-off will be able to attend the match at Hampden in October. While we would naturally love to have our fans in attendance for all of the fixtures confirmed today, we must respect the Scottish Government guidelines during the COVID-19 pandemic and the Route Map out of Lockdown. We will continue to liaise with all relevant groups in the coming weeks and will keep supporters up-to-date with information as we receive it. Their health and safety of the nation must remain our priority and collective responsibility."



Scotland National Team head coach Steve Clarke said: "

The last few months has been an extremely uncertain time across the world and today's announcement is well received as football begins to return across Europe. We are all looking forward to the matches that await us in the second half of the year and the players can't wait to be back on the pitch. The Nations League matches are crucial for us and to have a confirmed date of Thursday, 8 October for our play-off semi-final against Israel really whets the appetite for what will be an incredibly exciting match and a huge opportunity for the country."



Scotland Women's National Team head coach Shelley Kerr said: "

When we lifted the Pinatar Cup in March, little did we know that it would be the last time we'd see a Scotland team play a match for a number of months. We have started the European Championship qualification campaign well and are looking forward to the upcoming six matches as we aim to qualify for our third consecutive major tournament. Knowing that the European Championships will now take place in 2022 provides a real focus for us and is something tangible to aim for."
Editor
Ger Harley (ger@scottishfitba net)

Admin Team (admin@scottishfitba net)

This is Scottish-Fitba Net